Bankruptcy Chapter 7 or 13
BANKRUPTCY IN HONOLULU, HAWAII
Bankruptcy provides a fresh start to eligible consumers by discharging (wiping out) certain debts such as credit cards and personal loans. It can also be used in certain circumstances to stop and recover garnishment funds, stop repossessions, reduce car loan balances and interest rates, stop foreclosures and cure mortgage arrears, and eliminate or reduce taxes.
Despite these great benefits, we believe that filing bankruptcy should be the last resort for individuals in financial difficulty. If you are judgment-proof1, you should probably do nothing because your creditors can't collect against you. If you can repay your creditors in full in less than a year, do so and possibly try to settle with them on your own or with our assistance.
But, if you need to file bankruptcy, keep in mind that:
Chapter 7 is cheaper and faster to complete than chapter 13.

Most consumer bankruptcy attorneys handle cases on flat fees basis; it's predictable and affordable, but often creates an incentive to do the bare minimum after filing your case.

Contrary to common belief, securing a bankruptcy discharge in many cases is relatively simple.
Therefore, be on the lookout for attorneys who take credit for (easily) discharging your debts, and don't offer additional services (potentially costing you thousands of dollars in savings) or unnecessarily put you through a lengthy and costly chapter 13.
Should You File Chapter 7 or 13?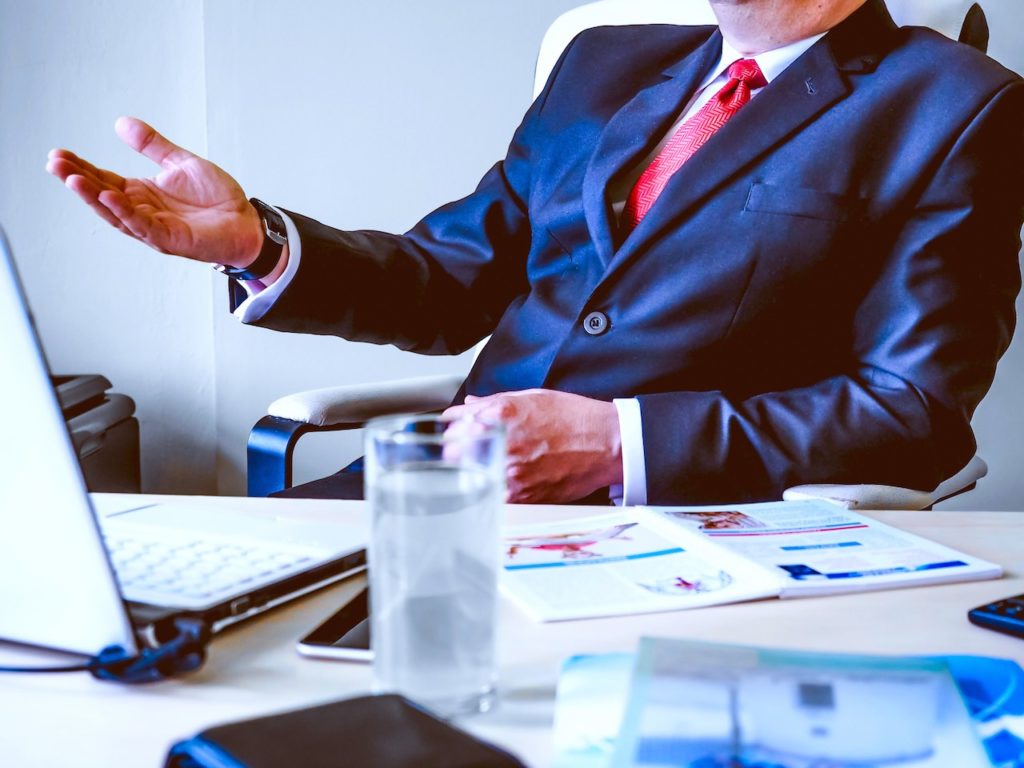 While many individuals can easily be determined a good fit for a Chapter 7 or 13, a great deal of clients who contact us require a careful analysis to determine which one would be the best solution for them. Chapter 7 should be the default for eligible2 consumers. Chapter 13 should be filed by those who are ineligible to file Chapter 7, or trying to accomplish things that can't be done in Chapter 7 such as curing mortgage arrears, reducing or eliminating certain tax liens, etc. No matter what your attorney recommends, determine if any of the following scenarios apply to you:
a) Your attorney says you need to file Chapter 13 because your household income is too high to file Chapter 7. In this scenario, a Chapter 7 is more likely to be contested, which means a lot of work for your attorney. Filing a Chapter 13 in these situations is less work and more money for your attorney. Contact our office to get a second opinion on whether you are still a good candidate for Chapter 7 or if Chapter 13 is indeed a more suitable solution.
b) Your car is worth a lot less than the loan balance (car is upside down).
Chapter 7 – you may be eligible to file a motion to redeem the vehicle by paying its retail value in full in a lump-sum. If you can't afford the lump sum payment, it is sometimes possible to re-negotiate the terms of your existing car loan. Reducing your loan balance and/or interest rate can save you thousands of dollars, but not all attorneys offer or agree to provide these services because they can be time consuming. Ask your attorney if these are viable options for you and contact us to schedule a free consultation to find out what we can do for you.
Chapter 13 – you may be eligible to pay the retail value of your car under a five-year plan, possibly at a reduced interest rate. While you could save a considerable amount of money, it's rarely a good enough reason alone to choose Chapter 13 over Chapter 7. That is because the savings are often times offset by higher attorney's fees, trustee fees and certain restrictions associated with being under an extended active bankruptcy, in addition to delaying the ability to get your credit back on track.
c) Garnishments. If you have any garnishments they should automatically stop when your case is filed, and you may be eligible to recover some or all of that money back. Some attorneys take credit for stopping garnishments when in actuality, they are not doing anything, and don't attempt to recover garnishment funds for their clients, ultimately losing the opportunity to get hundreds or possibly thousands of dollars returned to them.  At Square One Legal, we go out of our way try to recover garnishment funds for our clients, and in many cases use them to cover part or all of our fees. This allows many of our clients to file with minimal upfront payment. If your attorney refuses to attempt to collect your garnishment funds, please call our office to schedule a free consultation.
d) Taxes. Did you know that some older tax obligations can be discharged in bankruptcy? For certain individuals, eliminating or reducing their taxes can simply be a matter of waiting to file the case at the right time. In most cases, determining eligibility does not take a lot of time or effort, but hastily filing a case without proper due diligence may cost you thousands of dollars in savings. Therefore, if you owe taxes ask your attorney about discharging them in bankruptcy and call our office to schedule a free consultation.
e) Creditor Violations. From the moment you file Chapter 7 or 13 most of your creditors are barred from communicating with you in any way. And if you receive a discharge, this protection usually lasts forever. Some creditors violate this restriction, but not all attorneys are willing to pursue these violations, which not only expose their clients to unnecessary harassment, but potentially deprive them of potential compensation from the creditor for the violation. At Square One Legal we've got you covered, forever. Even if your case was closed a long time ago, we will be here to protect you from your creditors.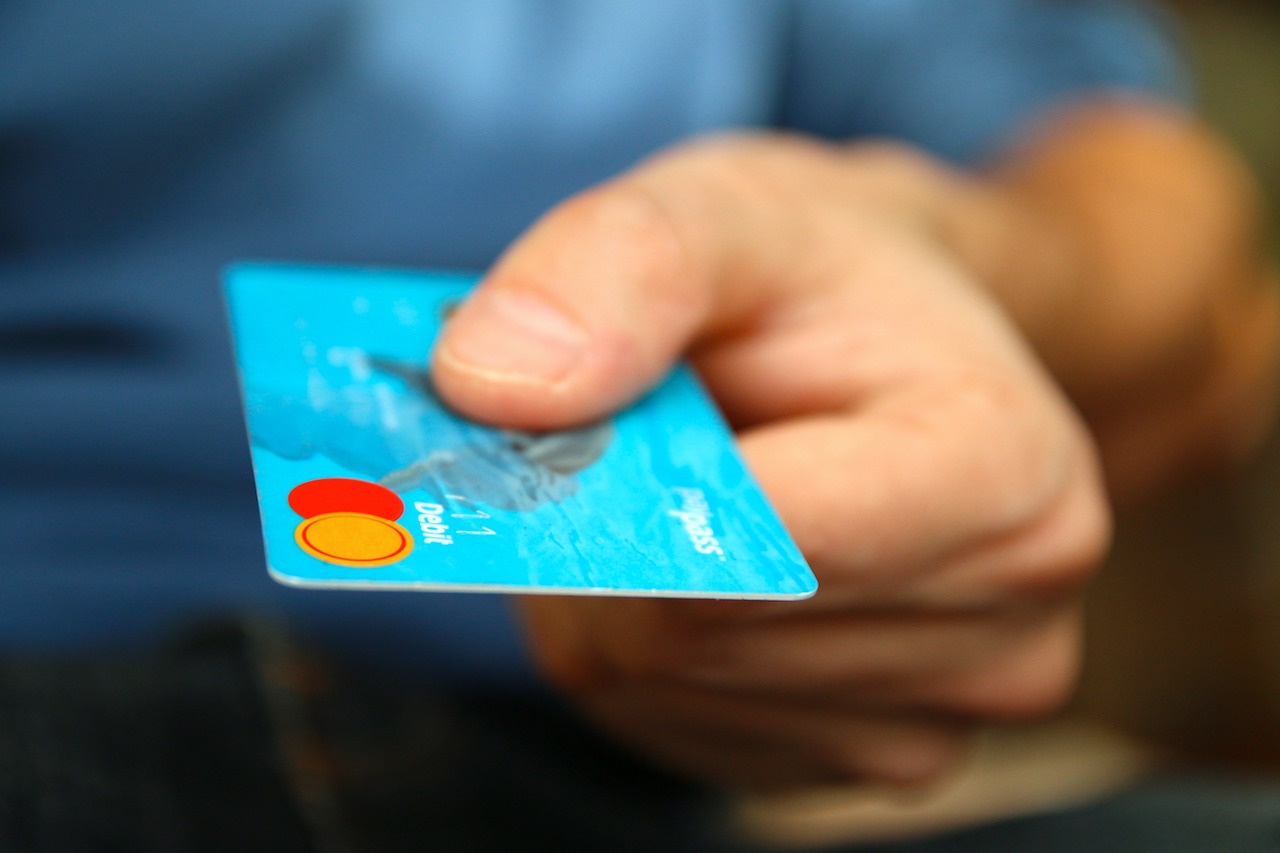 When in doubt, call our office to schedule a FREE attorney consultation. If you already met with another attorney, call our office. You may be surprised to learn we offer you much greater savings. Finally, be sure to call our office if you face any of the following situations:
It will take you longer than a year to pay off your current credit cards and personal loans.

You are facing garnishment.

You are behind on your mortgage payments and/or facing foreclosure.

You are behind on your car payments and/or your car was repossessed.

You owe more than $10K in taxes.

Your student loans are in default or you don't qualify for an income-based repayment plan and are struggling to keep up with your monthly payments.
Frequently Asked Questions About Bankruptcy
In all the time working with clients, we have found that there are many frequently asked questions about Bankruptcy. Here are some of them:
What is the difference between Chapter 7 Bankruptcy and Chapter 13 Bankruptcy? Which one should I file for?
S1L
2022-01-27T04:13:38+00:00
The right option depends on your situation. How much debt you have, whether you qualify for Chapter 7, your disposable household income, whether you need to cure (repay) mortgage or car payment arrears, whether you owe taxes, and whether you have non-exempt assets you want to keep. We can help you find the best fit for your circumstances, but here is a good starting point:
Chapter 7 is known as a "liquidation" bankruptcy and Chapter 13 is a repayment or reorganization plan. Both usually discharge unsecured regular debt such as credit cards and personal loans when the case is completed, but both have unique benefits.
Chapter 13 has functions that can 'cure' (repay) mortgage and Homeowners Association 'arrears' (past due payments), which can avoid or stop foreclosure. It can cure car payment arrears to stop repossessions, and in certain situations can reduce the car loan principal balance owed and/or interest rate and repay taxes or domestic support obligations (child support and/or alimony).
Chapter 7 is a quicker and cheaper process and usually preferred by people who qualify (under a certain household income threshold). It doesn't cover all functions available in Chapter 13 though and may not be the best fit for your needs.
If you are behind on your mortgage or car payments, facing foreclosure, owe taxes or domestic support obligations (child support and/or alimony), you should contact a Honolulu bankruptcy attorney for a free consultation to check your circumstances and help you through this process.
1. Judgment proof is a term used to describe individuals who rely on income from sources out of creditors reach such as social security benefits and don't own significant assets.
2. Individuals above a certain household income threshold may not be eligible to file chapter 7.
3. Car lenders are under no legal obligation to re-negotiate the terms of the loan and some of them refuse to do it. But some creditors are open to it once they realize they will recover a lot more under a revised agreement than selling the car at auction and deducting repo costs.